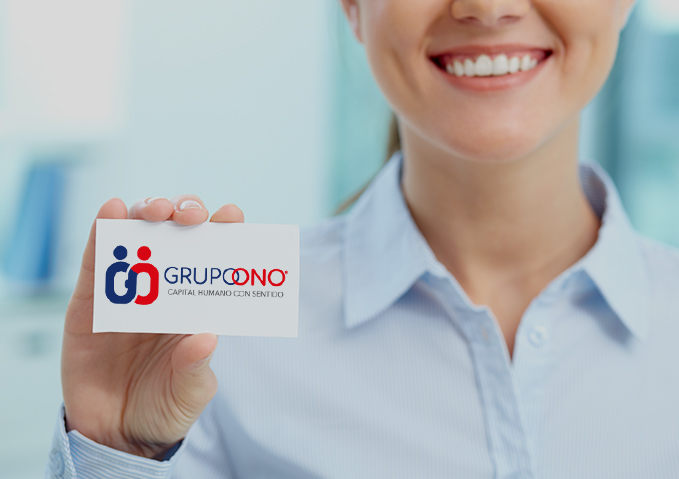 Credentialing:
At Grupo ONO, we have an option for companies that need to identify and strengthen the bond with their employees. Our credentialing service for companies is a practical and economical solution to solve your requirement.
Time Clock (Biometric Device):
It provides the company with necessary and accurate information about the attendance and schedules of the employees. Through this attendance control system, all identification and authentication processes are optimized.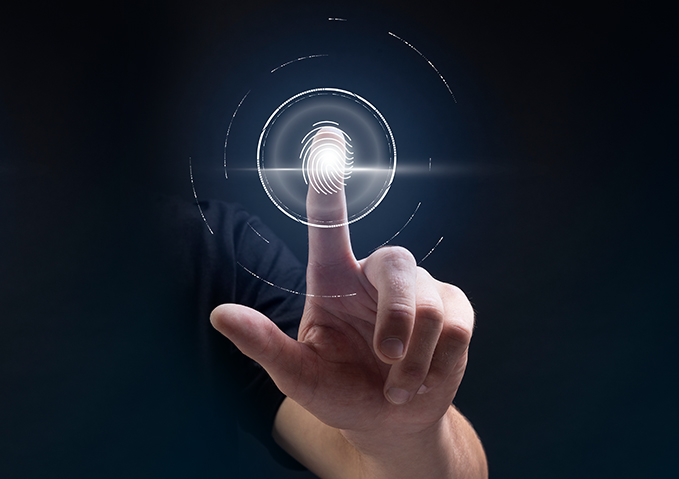 Socio-economic study:
Through this document we will know the economic, social, cultural and work environment of a person. The information is collected through the candidate to interview at home and carry out a reference validation investigation.
Psychometric Tests (Battery):
They are those in which the personality of an individual is evaluated, as well as his aptitudes. Typically these tests are used during the personnel process. Through them it is intended to know the potential of a candidate in relation to the tasks to be performed.